Fees are due at the end of each session.
Cash, personal checks and debit/credit cards are accepted. 
Cancellation policy: If you need to postpone or cancel an appointment, we request that you let us know 24 hours in advance.
Rochester Therapy Center reserves the right to charge for no-shows or cancellations with less than 24 hours notice.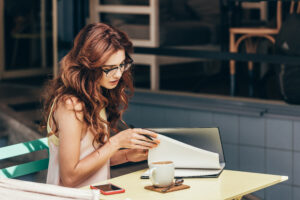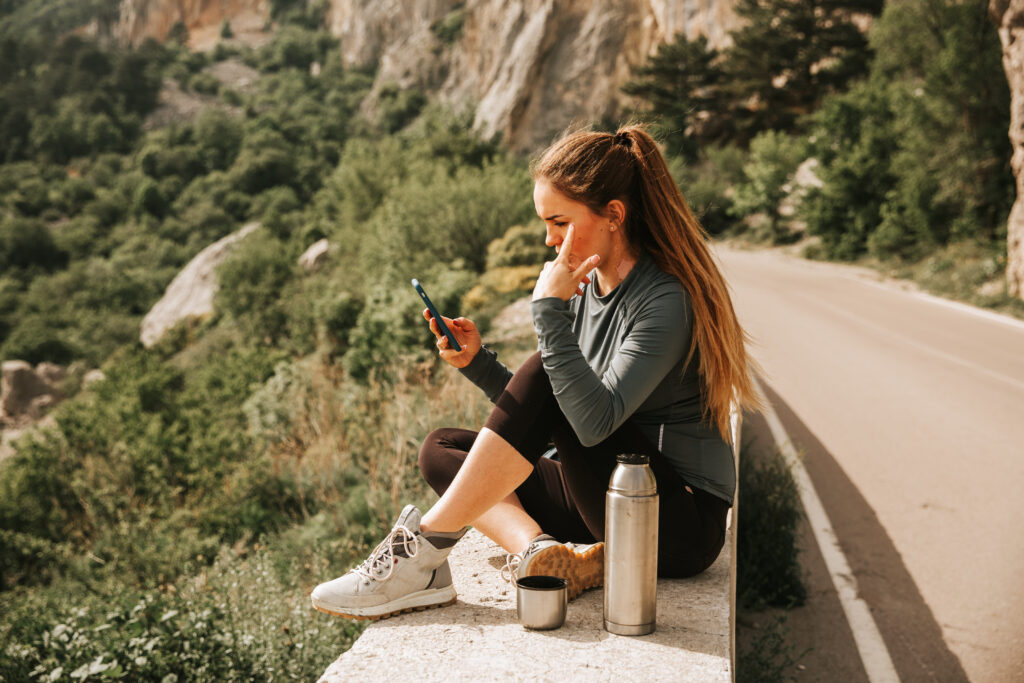 We want to help.  We have collected some of our favorite resources in our Knowledge Center.
We have included free online tests, videos and books to offer more support to you.