Our story is that we want to listen to you and hear yours.
Specializing in issues stemming from trauma, marriage & family, inter-personal relationships, chemical dependency.
The techniques that I'll provide you with have been developed over the length of my career. My clients use them on a daily basis and I implement them in my own life. My goal for you is to have at least five strategies available at all times so that you can make decisions based on your goals. So no matter what you are faced with you can navigate the situation and further your goals. I am direct, solution focused, and goal oriented. We'll start with where you are at right now and what are the most pressing problems. We'll work collaboratively to define what you want and the path to achieve it right now. My practiced has been focused on helping people develop real strategies they can use in everyday life. I have attended trainings that teach setting boundaries, building confidence, being assertive, and how to take action. We'll get in touch with your desires and goals for yourself. You'll gain the ability to stay focused on your desires and avoid getting stuck.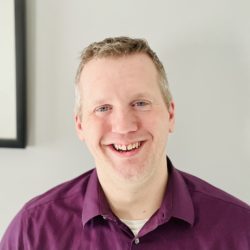 Dr. Dana Phenix, LMFT & Clinical Supervisor (LMFT, LPC, LPCC, and LICSW)
I have a very strong background in attachment and trauma. I received my doctorate in marriage and family therapy from Argosy University – Twin Cities, and my master's degree in clinical and counseling psychology from Capella University in Minneapolis.
Prior to going into private practice, I worked with families, children, couples, and individuals providing in-home therapy and skills work to high-risk people.
I became aware of neurofeedback in 2013, and received training in neurofeedback in Atlanta, GA. My therapy practice has evolved to include both talk-therapy and neurofeedback.
The bulk of my work focuses on anxiety-related issues (PTSD, generalized anxiety disorder, phobias) and relationship issues (break-ups, neediness in the relationship, attachment issues, and problems with communication).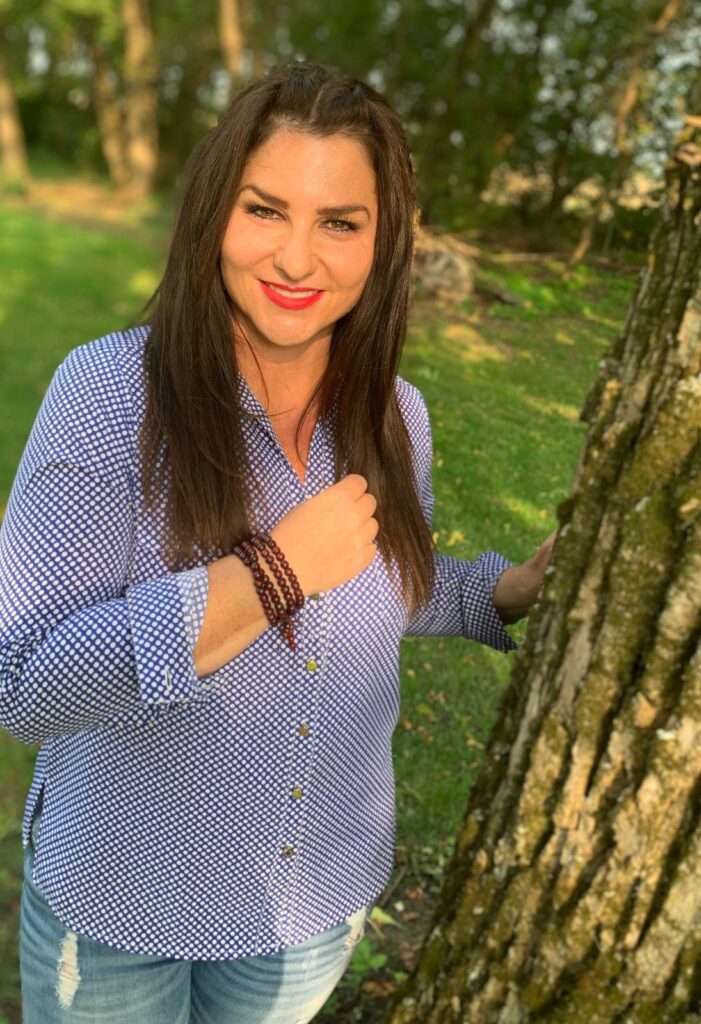 Attachment concerns
Life transitions after a break-up or loss
Relationship reconciliation coaching
General relationship issues
PTSD – Trauma
Anxiety
Depression
Blended families
ARGOSY UNIVERSITY, Twin Cities, MN Doctorate of Marriage and Family Therapy
CAPELLA UNIVERSITY,
Minneapolis, MN Master of Science Psychology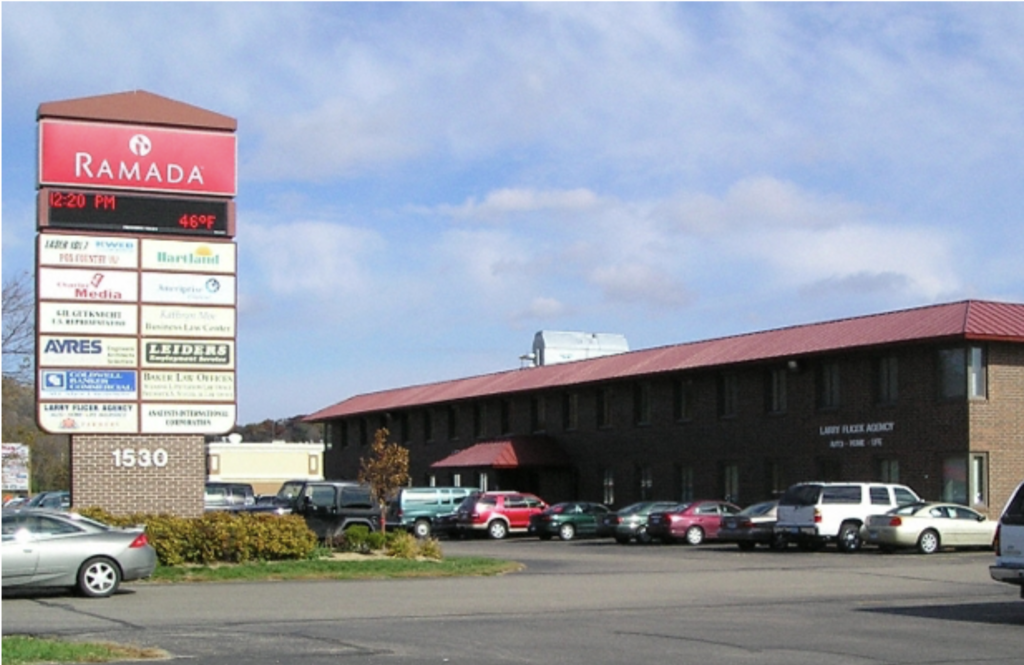 I don't feel alone. I feel like you really understand what I am experiencing. I don't feel judged. Knowing that I will be ok.
Somebody who gets where I am coming from and relate to me.
Reflecting on what I have accomplished… it's a lot. It all seemed so overwhelming when we started, and I didn't think I could have this life.
Transformation, I have overcome some of the struggles I was dealing with, and you have shown me/taught me ways to cope with my stress and anxiety.
You taught me coping strategies that actually work.
I felt like you understood me right away and that was reassuring.
It gave me hope.
Really original. You have this ability to meet wherever I am, and you just seem to know what to do with it. I don't feel judged.
Support. I feel safe, and I feel like you're on my side. You are not scared by what I tell you.
I feel a lot better, and I am better able to handle all the stuff that is going on in my life.
Our personalities clicked, and I like the way you do things.
You're easy to talk to.