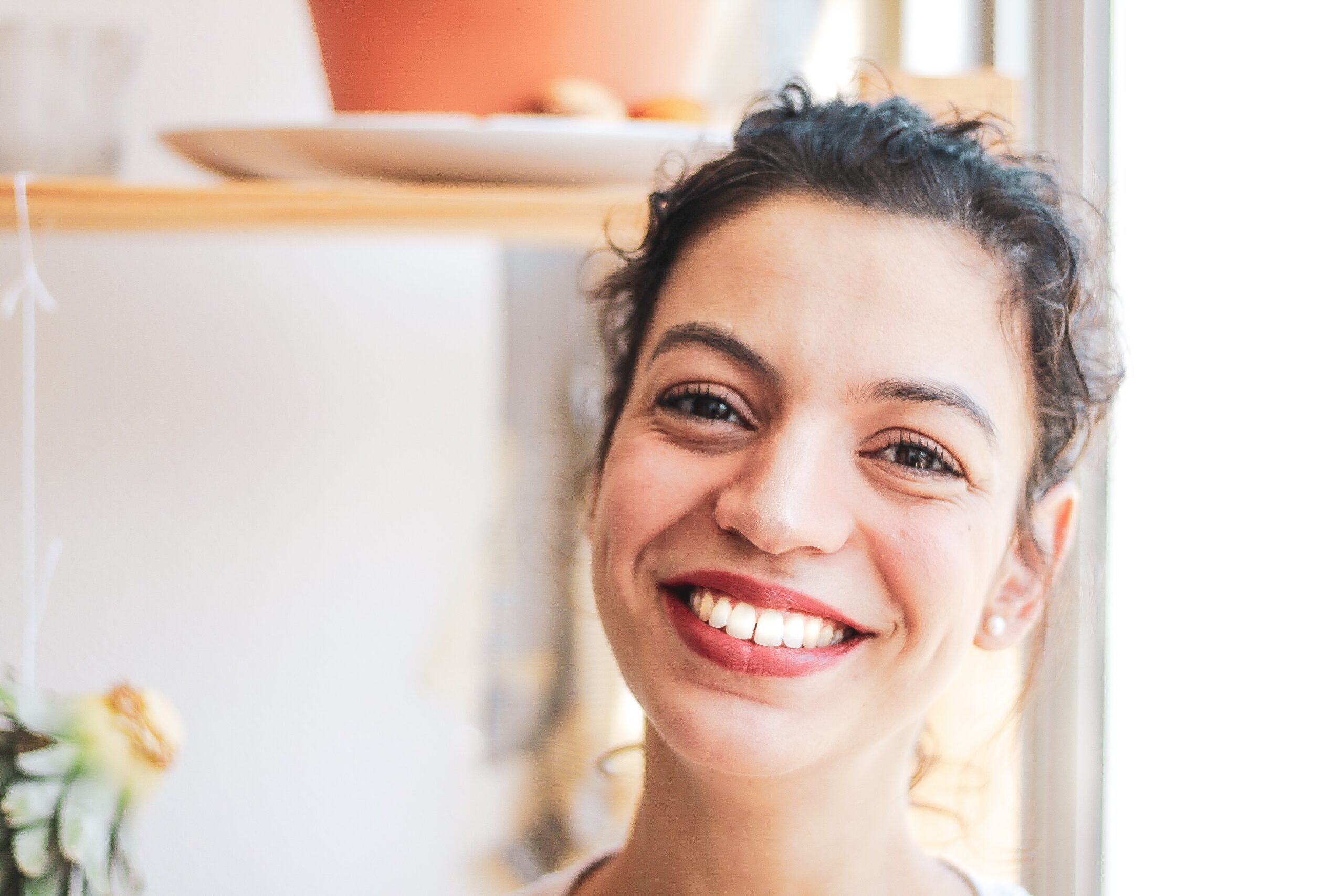 "From early on in life, we develop an attachment to our primary caregivers that tends to remain constant. This attachment style has a profound effect not only on our emotional development, but also upon the health of our relationships.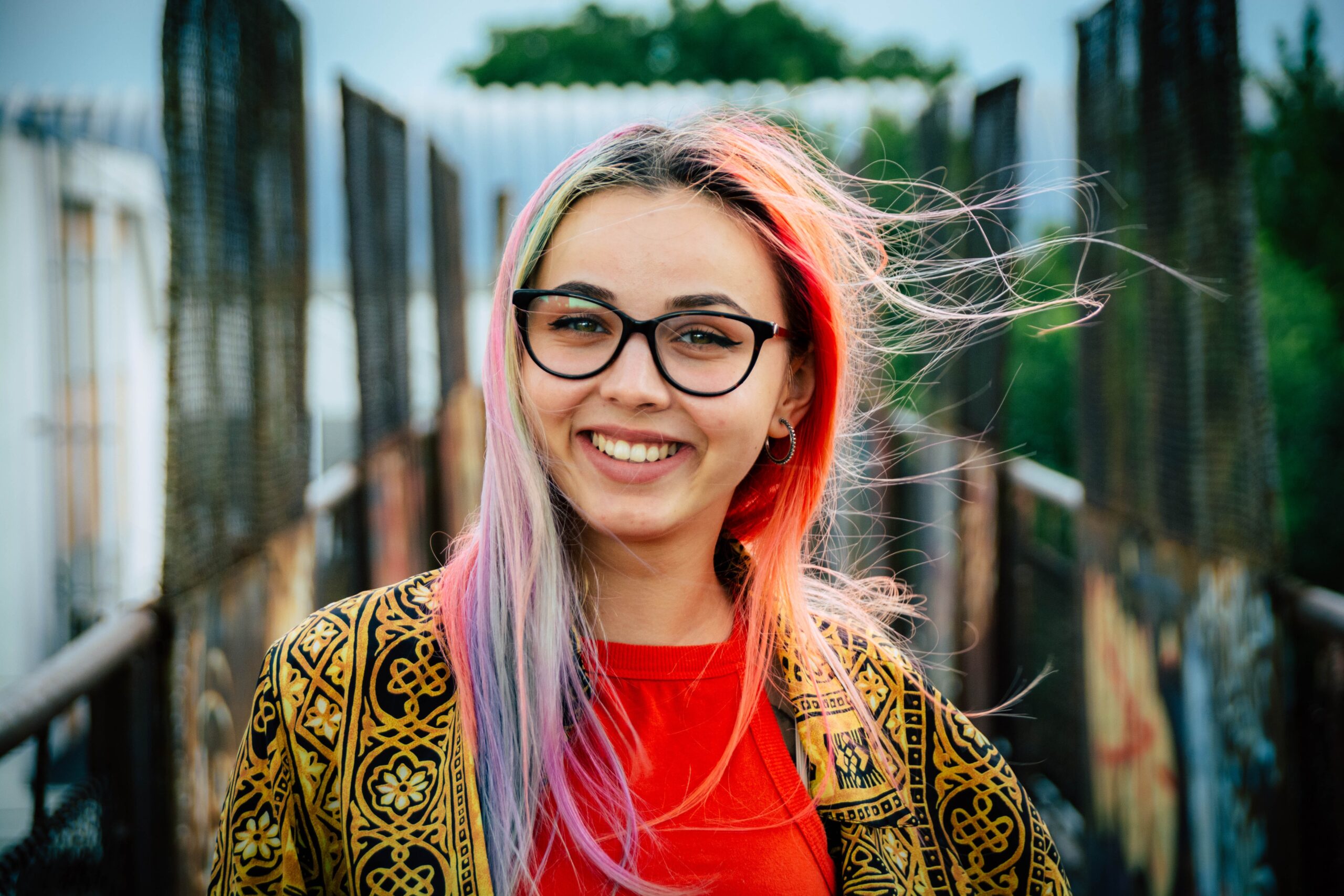 This is an unofficial, online version of original the "6 Human Needs questionnaire" (by Cloé Madanes). It finds your top core needs - and then explains how to improve and balance your life.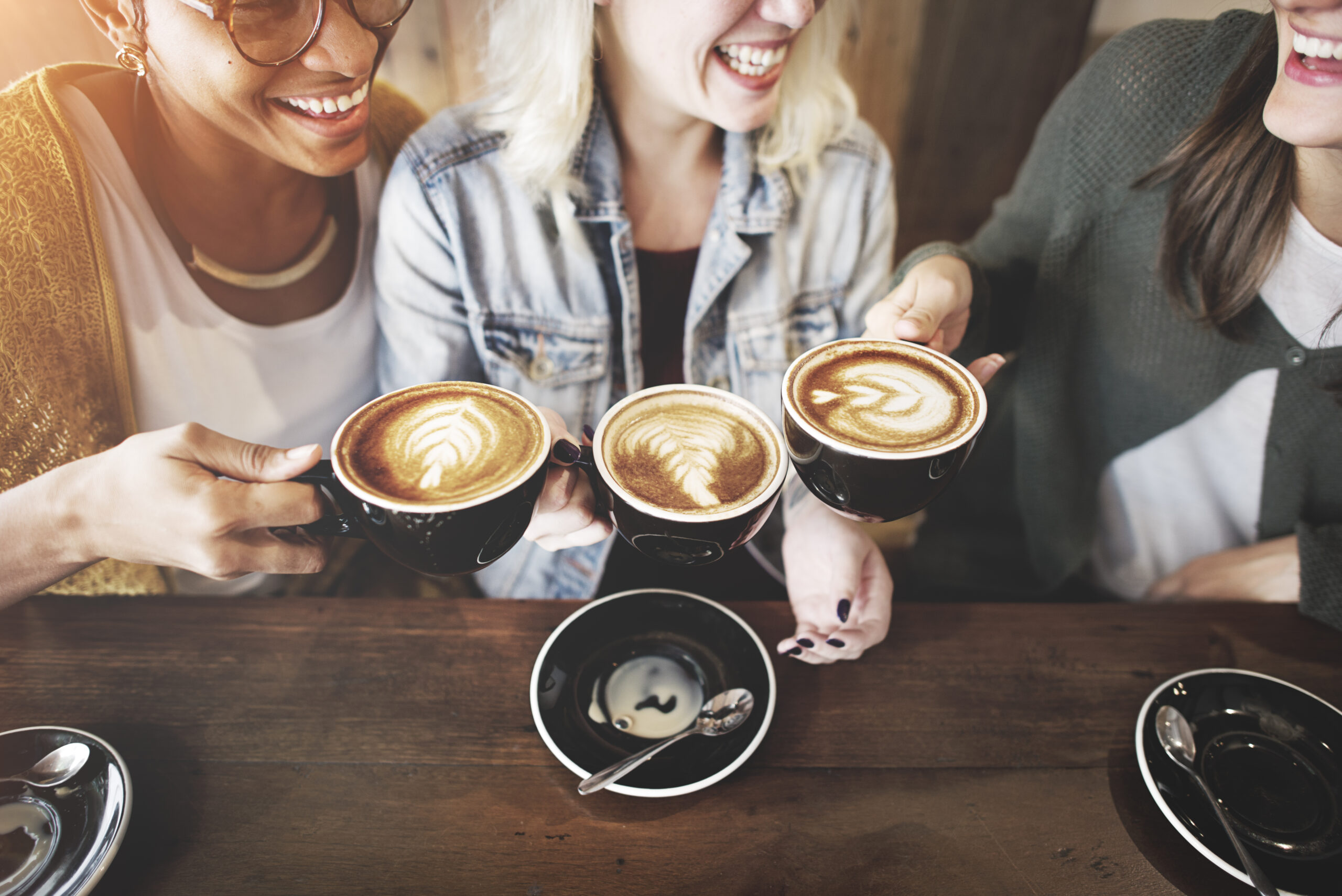 Strengthening Millions of Relationships … One Language at a Time Lasting relationships, like anything worthwhile, take intentional commitment over time. But when you're just not on the same page, keeping your love alive can feel intimidating – or even impossible..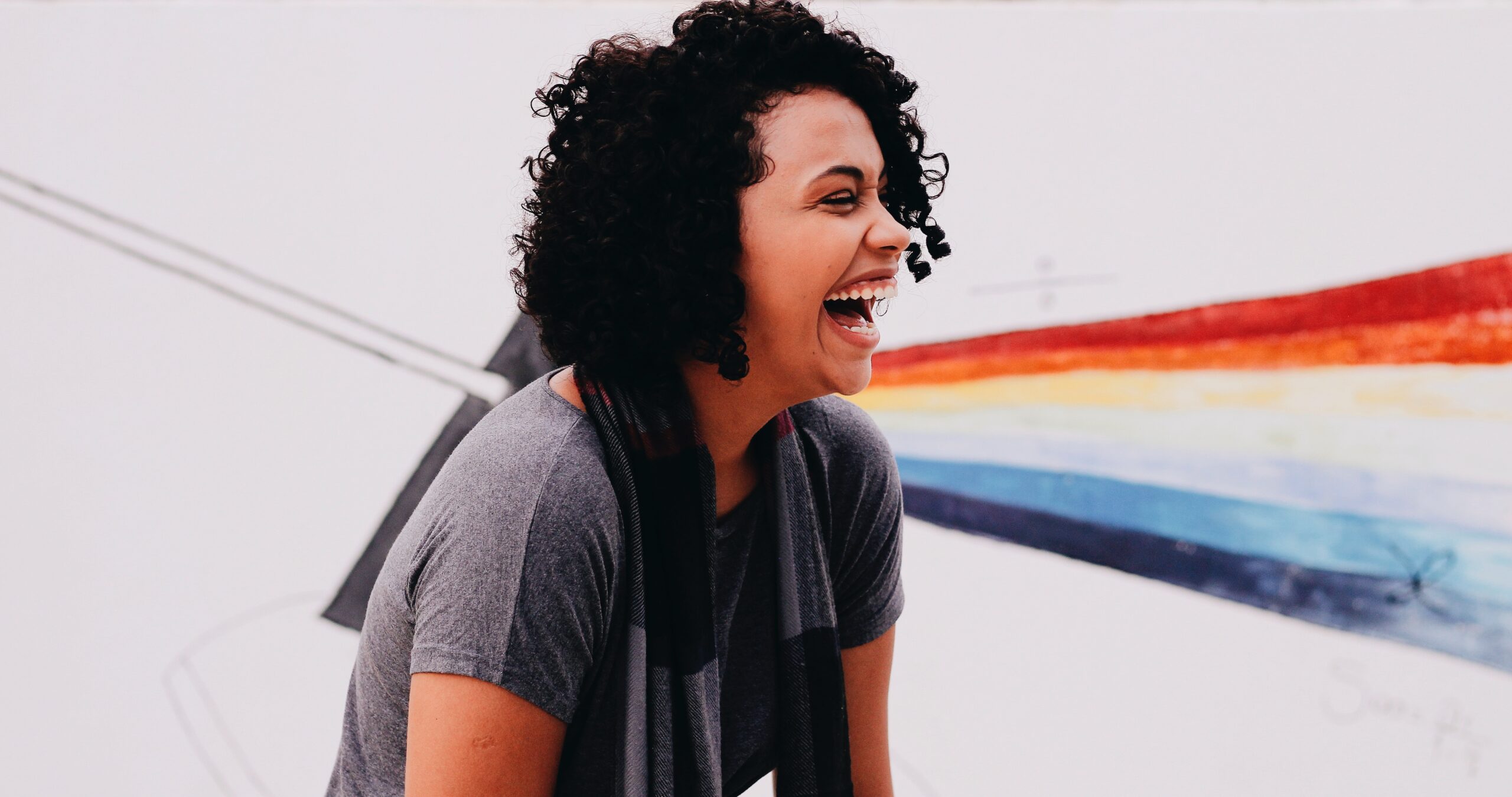 Eclectic Energies Enneagram Tests
Getting accurate results from these Enneagram tests It's important to answer the questions honestly. Try not to answer them in terms of how you would like to see yourself, but in terms of how you actually are, or have tended to be in the past.
"I have not failed.
I've just found
10,000 ways that won't work."
Thomas A. Edison
YouTube Meditations and De-Stress Videos:
Relaxation and Sleep Binaural Beats
The Gift of Therapy by Irvin D. Yalom, M.D.
Relationships and Attachment
"Attached. The New Science of Adult Attachment and How It Can Help You Find – and Keep -Love" by Amir Levine, M.D. and Rachel S. F. Heller, M.A

"Relationship Magic. Waking Up Together" by Guy Finley

"Hold Me Tight" By Dr. Sue Johnson

"Attachment Theory in Practice . Emotionally Focused Therapy with Individuals, Couples, and Families." By Dr. Susan M. Johnson
Shame and Trauma
"Daring Greatly."  Brene Brown

"Braving the Wilderness."  Brene Brown
Neuropsychology and Neurophysiology
"The Body Keeps the Score. Brain, Mind, and Body in the Healing of Trauma."  Bessel Van Der Kolk, M.D.

"It Didn't Start with You: How Inherited Family Trauma Shapes Who We Are and How to End the Cycle." By Mark Wolynn

"Neurofeedback in the Treatment of Developmental Trauma. Calming the Fear-Driven Brain."  Sebern F. Fisher

"Trauma-Sensitive Yoga in Therapy: Bringing the Body into Treatment" By David Emerson